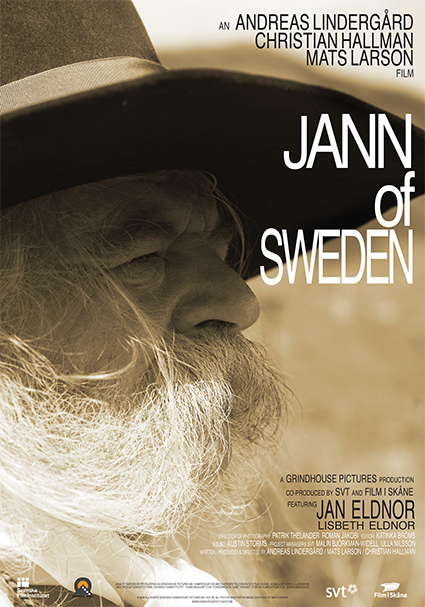 In 1969 Jan moved to the United States with his wife and two children. He got his first job in a hair salon in Hollywood, but soon found a place of his own in San Marino. The first couple of years were tough, but finally he broke through styling the "Afro" hair cuts for the LA RAMS American football team.
In the mid-seventies, Jan's interest for horses came to life. He started riding more often, and he also let his moustache and hair grow thus realising his dream of becoming a "real cowboy". Through his interest and now how about horses, and the fact that he lives his life like a cowboy he has experienced a lot; riding with Ronald Reagan, being a guest on The Tonight Show with Jay Leno as well as being an animal wrangler and advisor on film shoots.
Every year Jan is the Grand Marshal for the cowboy group in the worlds largest parade "The Rose Parade". Jan rides his horse "Clouds Rochelle" a Missouri Foxtrott, which he spend most of his free time with. It might sound lonely, but since Jan can talk with horses he always has someone that can listen to his stories.
Production Info: Prod. Year: 2008  l  Run time: 15 mins  l Anamorphic 16:9 Language: Swedish/English Subtitles: English
IMDB Link: 
Jann of Sweden